Salon Chamonix, panneau d'exposition et démonstration
Retour du Salon international des peintres décorateurs appelé « SALON« 
Voici quelques photos de mon panneau d'exposition ainsi que ma démonstration devant le publique.
Merci aux organisateurs Pascal Amblard et à sa famille pour ce fabuleux Salon.
Back from the international decorative painters show called « SALON« 
Here are a few pictures with my exhibition panel and my demo.
Thank you to the hosts Pascal Amblard and his family for this great Salon.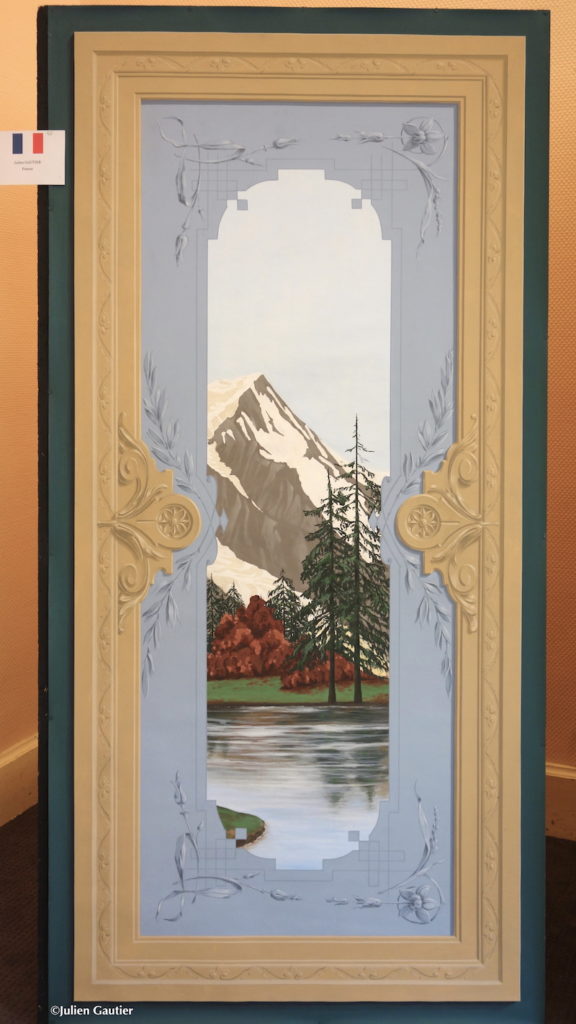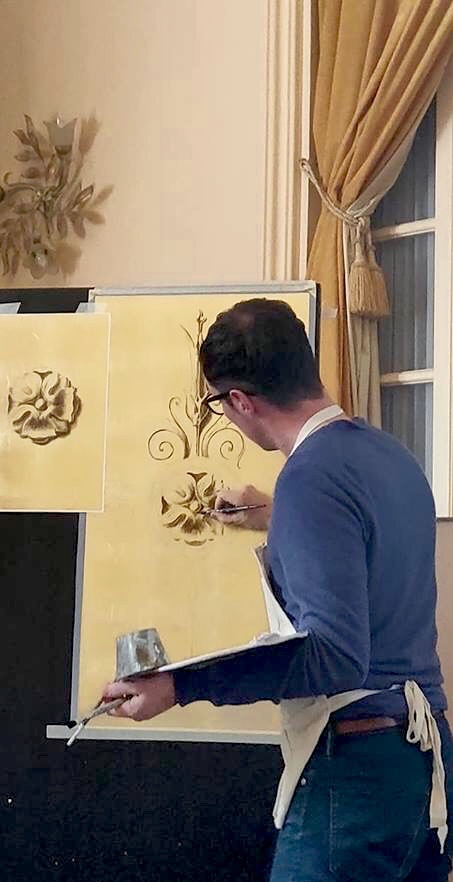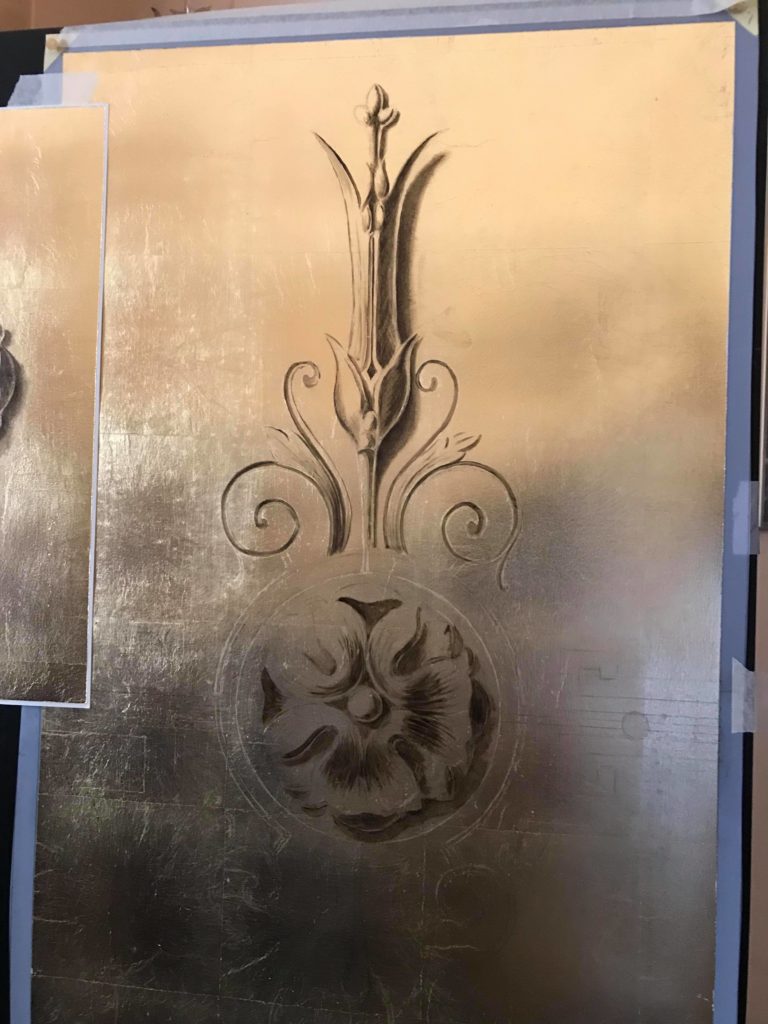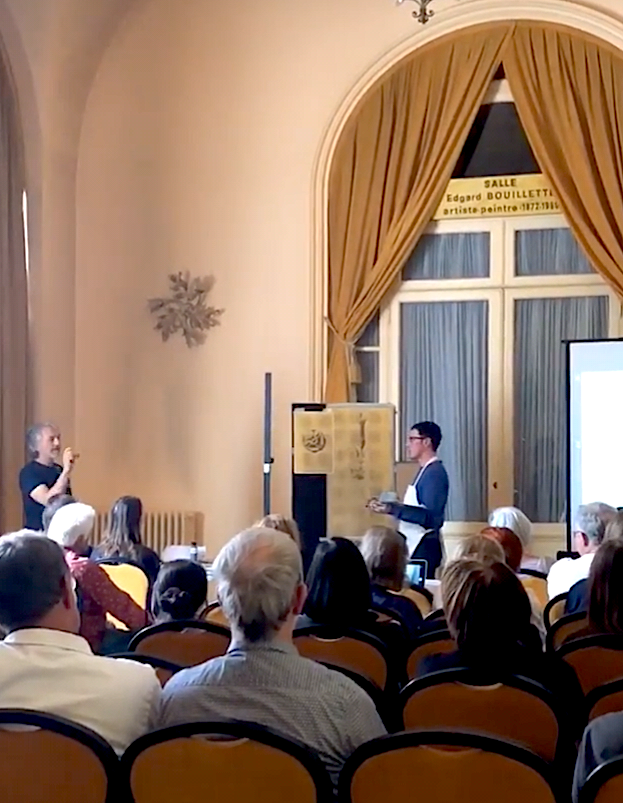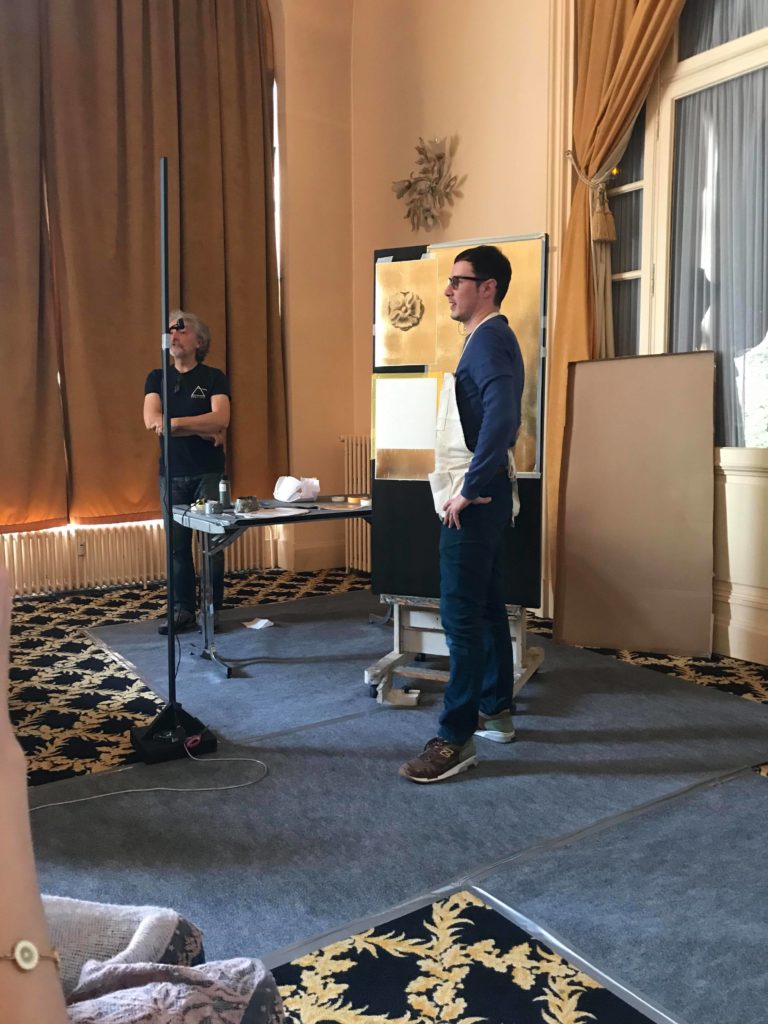 Le Salon à Chamonix m'a également permis de présenter mon Livre d'enseignement technique sur la peinture décorative.
Salon gave me the opportunity to introduce my new book on decorative painting techniques.