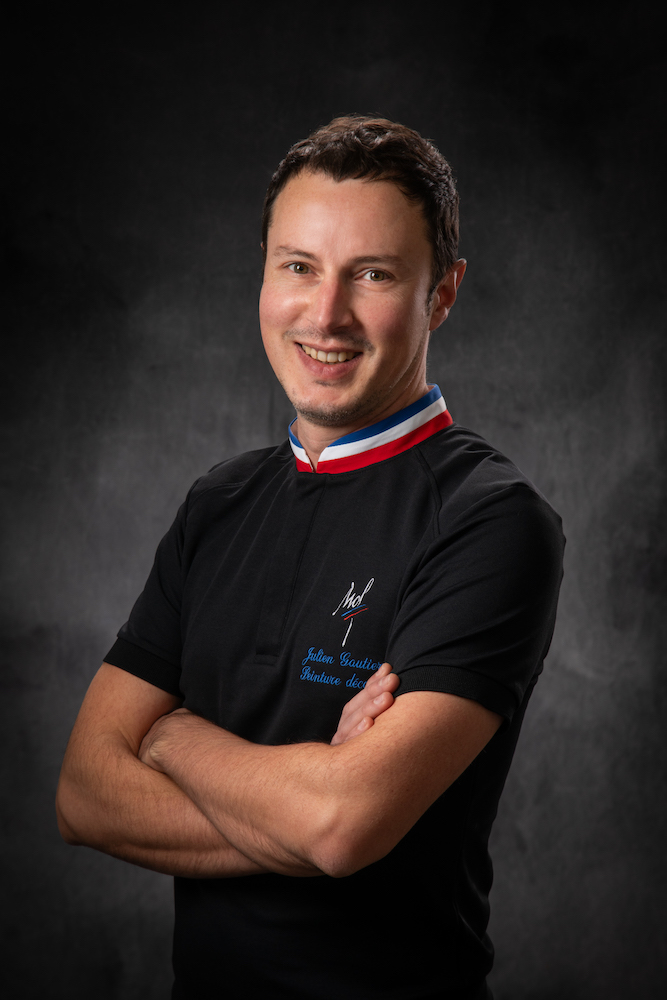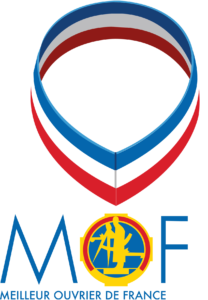 .
STUDIO JULIEN GAUTIER / DECORATIVE PAINTING COMPANY
We are specialized in decorative painting and hand painted decor for high end interiors. This includes trompe-l'oeil, murals, gilding, sky ceiling, painted ornaments, etc…
We also create a lot of custom faux finishes such as marbling, woodgraining and contemporary effects.
All the paintings are customized for the wishes of the client or the interior designer. Our work is a blend of craftsmanship for technique and the artistic field for creation.
A majority of our work comes from interior designers. These projects are typically luxurious private residences, restaurants, hotels and commercial/retail establishments.
Studio Julien Gautier is now able to respond to a full range of decorative painting request and large projects. We are very proud that the best interior designers in the world are now calling us for our expertise and savoir faire. As Master craftsman in France, we are concerned by giving to our clients the highest quality in the service and delivery of their project. Every project is unique and personalized for each client. At Studio Julien Gautier we take pride in quick communication, respecting deadlines and overall professionalism.
We are working worldwide.